---
Make our Vision Yours!
We want everyone to experience an online kids store that's safe, affordable, high quality, and meets all their expectations as they shop for the little ones.
Our Blog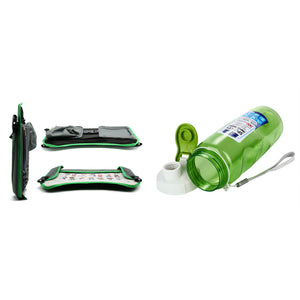 When will be the next time you and the children travel? To make the trip more enjoyable, let them take our Kids Star Athlete Sports Travel Tray, Bundled with a Handy...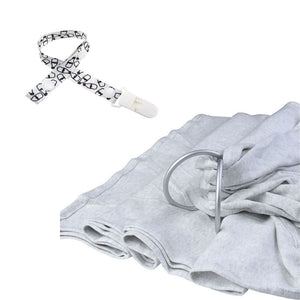 When worn and used properly, ring slings are safe and comfortable for you and your baby. Here are a few things to keep in mind: Be sure you can always...